Wheel Customization and More in Las Vegas, NV
Lavish Motoring was established over a decade ago to create innovative ways of doing business in the automotive industry. We have always been inspired by the art form of upgrading and restyling automobiles. Lavish Motoring's ultimate goal is to provide excellent service with the best experience. We welcome clients nationwide to join us on this journey to perfection.
Lavish Motoring is an Auto-customization/Auto Dealer. We're a group of individuals passionate about automobiles; here to share our drive and creative energy with clients who are inspired by or live this amazing automobile lifestyle.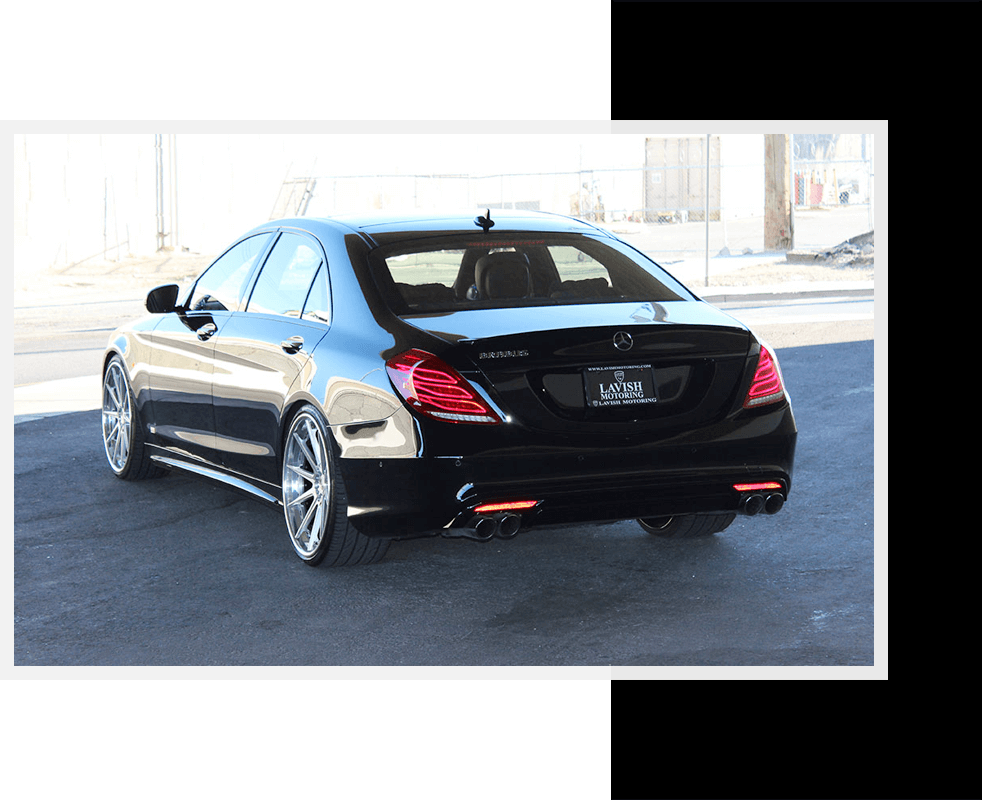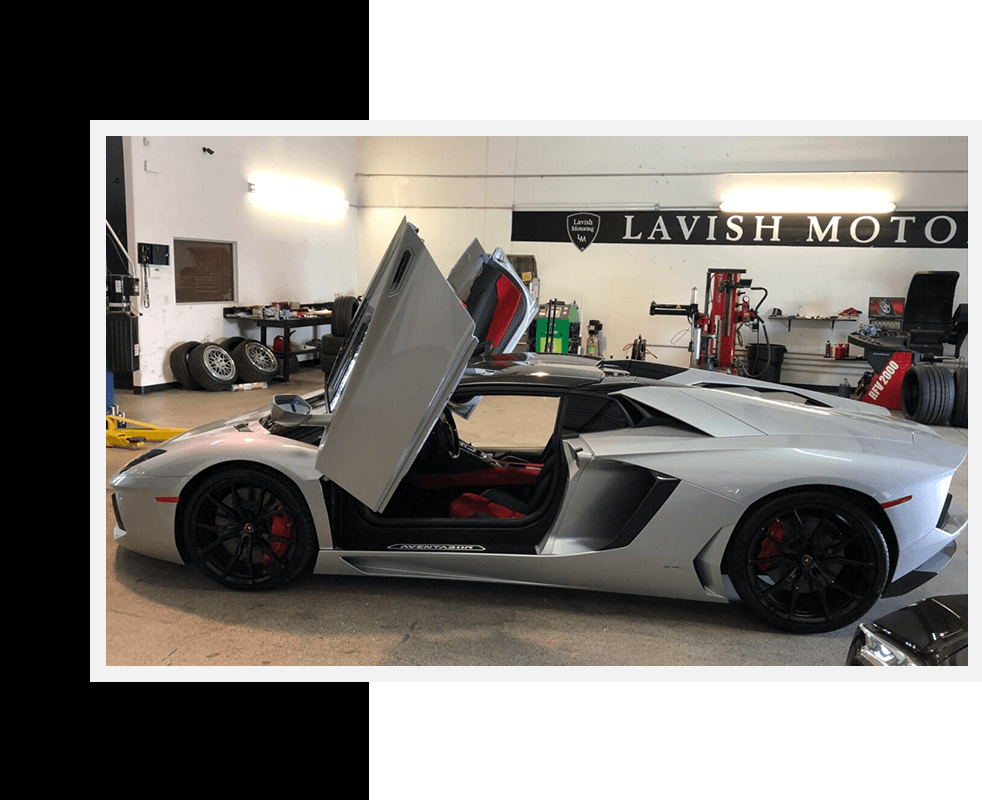 Offering a wide array of services: